For the team at Brush Strokes, what we do is not just painting. It's a passion. It's an art. It's a connection. Brush Strokes began as a need to provide a better life for our family and to offer a better life for the families around us. Our goal is to leave our clients' lives a little better than before they met us. Each project allows us the opportunity to connect with members of our community and to build lasting and meaningful relationships. Brush Strokes is honored to offer the best commercial, industrial, and residential painting services in the area.
Commercial Painting at Brush Strokes
Brush Strokes is an experienced commercial painting company. Whether we are restoring a historic landmark (you can see our work at Augusta's Imperial Theatre and the Miller Theater) or painting a hotel lobby, an office conference room, or the exterior of a hospital, we provide quality work and over-the-top customer service. Brush Strokes can update your current space or completely rebrand your commercial space.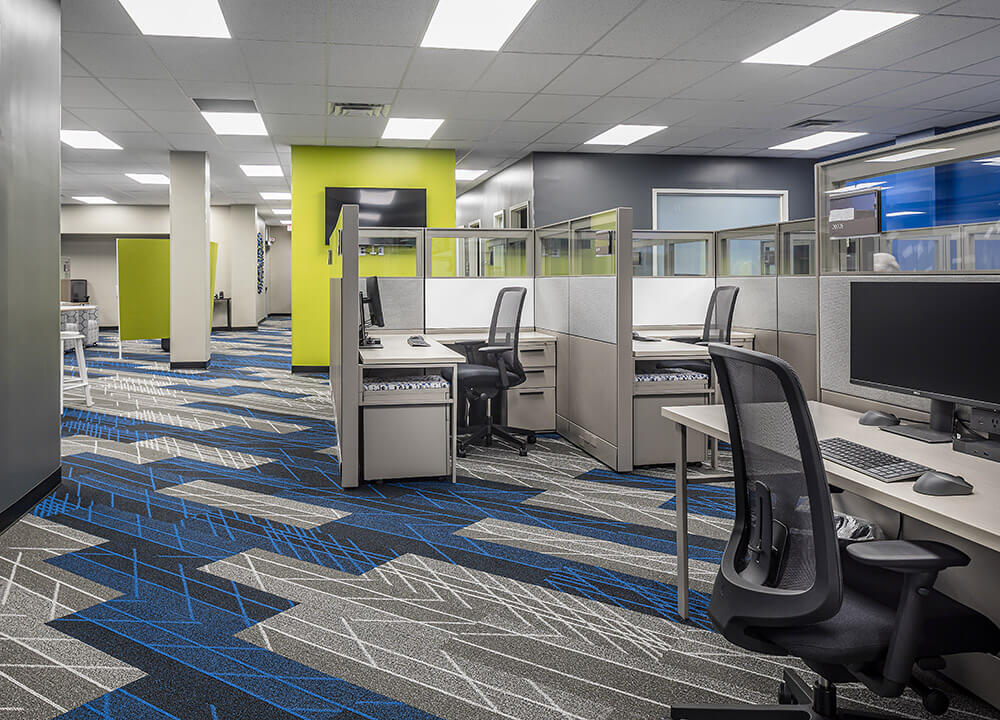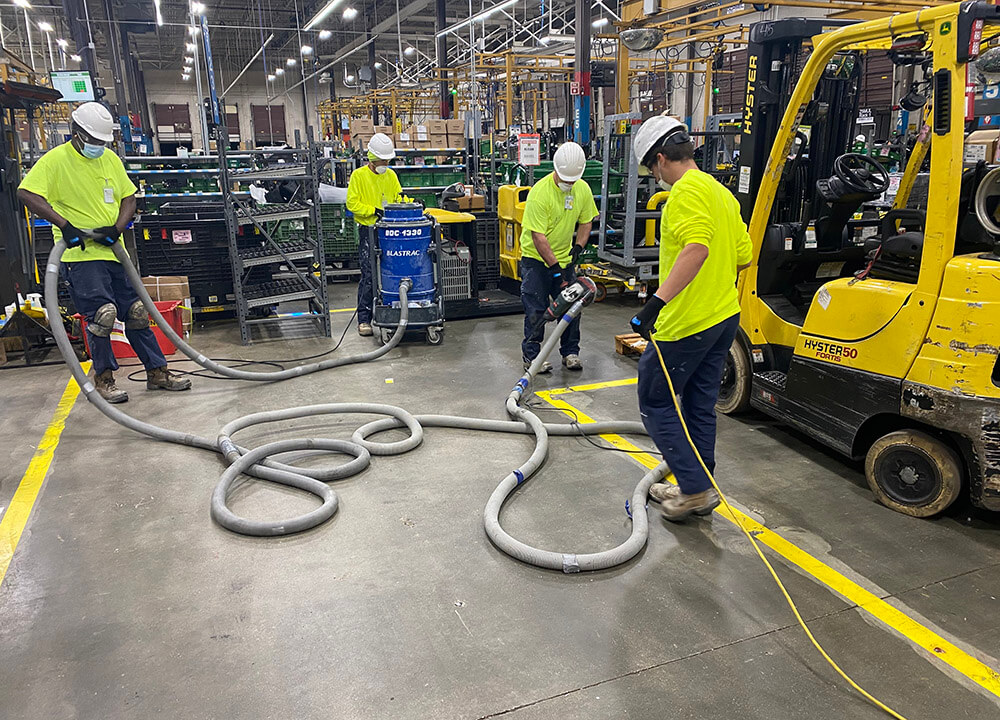 Industrial Painting at Brush Strokes
Brush Strokes wants your industrial space to look great, knowing the importance of safety standards is paramount. Not only are we trained professionals, we are also AVETTA certified safety experts. We provide all types of high-performance coatings and industrial floor coatings, safety lane striping, assembly line painting and much more to ensure the safety of your employees. You never lose productivity when Brush Strokes is on the job, because we accommodate your schedule and industry shutdowns.
  We would be honored to transform your commercial, or industrial space.
Brush Strokes looks forward to hearing from you. If you have a question, want a quote or are looking for a rewarding career in a family-like atmosphere, get in touch. With Brush Strokes, you are Primed for Perfection!